LOCAL LADIES WHO ROCK IN ROCK!
This evening of music will take place in our picnic area instead of underground due to Health and Safety Regulations. We are optimistic that by this time that larger gatherings will exceed 50+ persons. Stay tuned as we announce the line-up of local musicians.
Admission $10. All proceeds go to the musicians.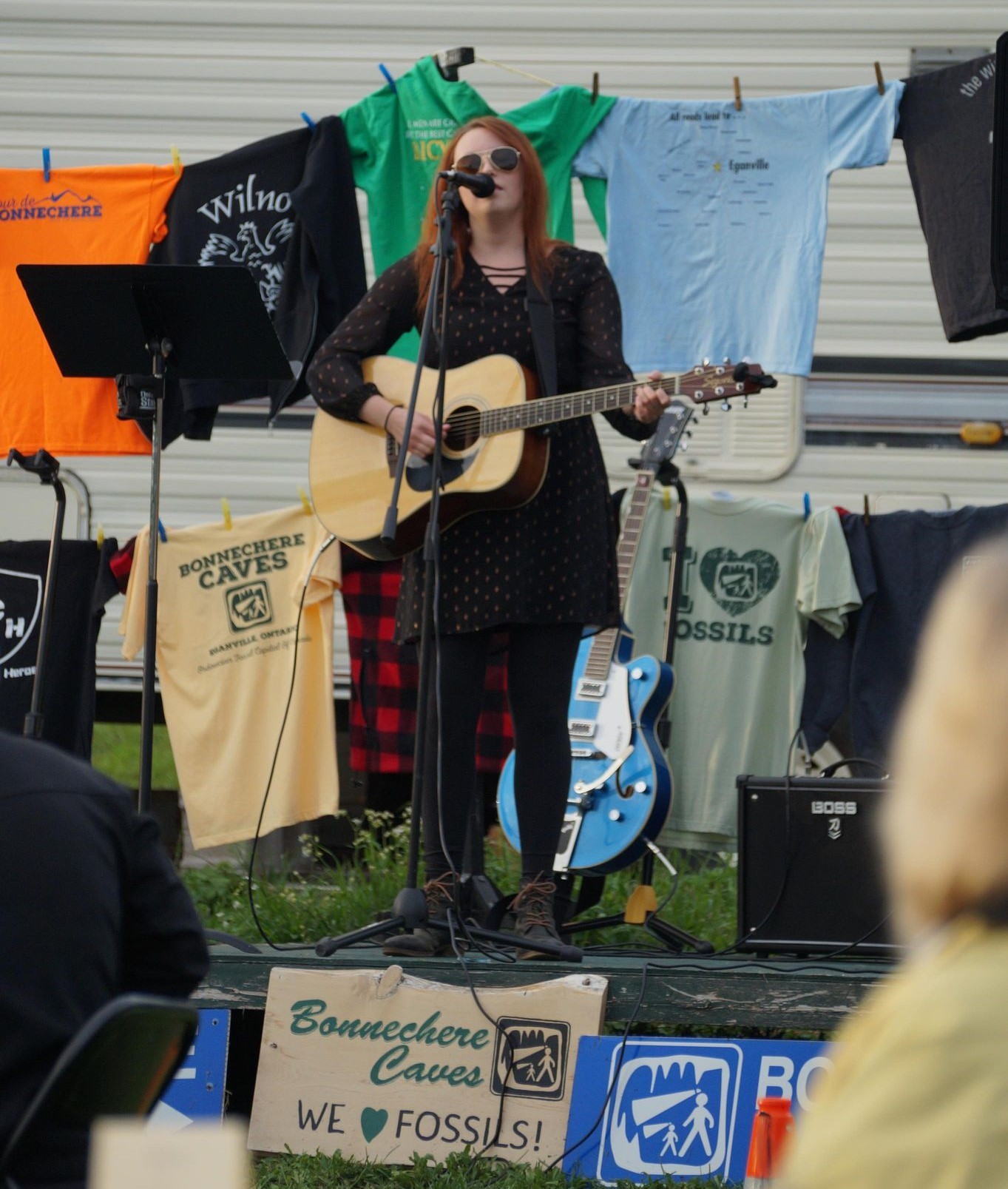 LOCAL LADIES WHO ROCK IN THE ROCK!
This evenings itinerary consists of three local female musicians from the Ottawa Valley. We are pleased to have Daniella Bell, Heather Inwood Montrose and Julie Larocque join us underground.
...Learn more